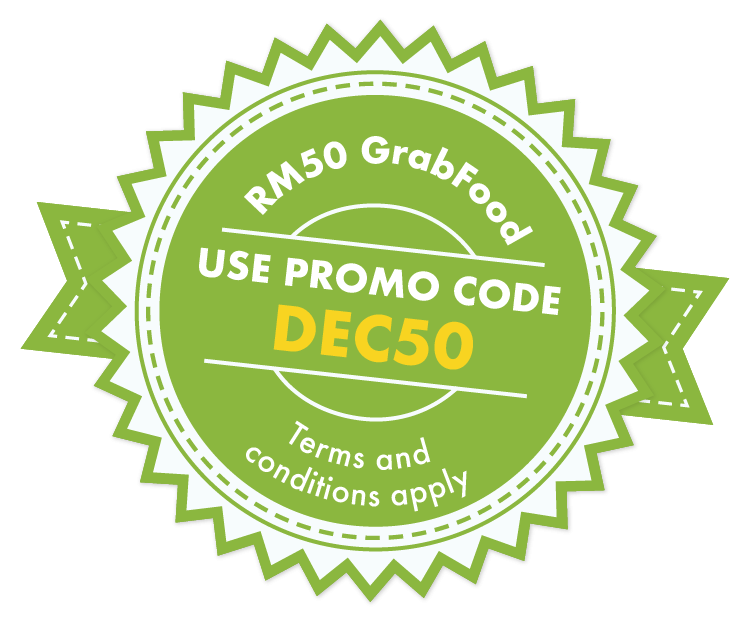 Takaful myClick MediCare
FIRST fully underwritten online medical plan in Asia for both you and your family.
Pay less when you apply online with greater savings!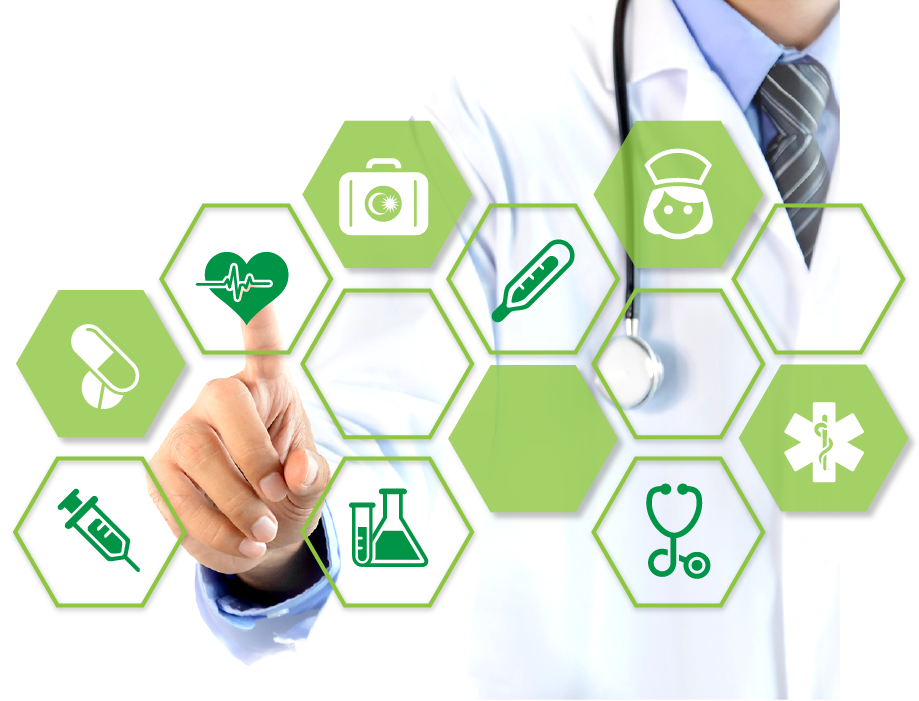 More and more people are finding it difficult to get the medical plan they need at an affordable price. Most medical plans are too expensive due to unreasonably high benefits that you are likely to never use. Moreover, you have to put up with the endless hassle of filling forms, medical check-ups, dealing with pushy agents and having to pay extra for their commissions.
Takaful myClick MediCare gives you the comprehensive medical coverage you really need - minus all the frustrations. You can enrol directly from the comfort of your own screen using our custom-built digital enrolment engine - it's faster, effortless and uniquely affordable.
---
24/7 online enrolment from any device... and all of these advantages:
Great savings and truly low prices
Choice of 3 plans offering complete range of benefits with no Lifetime Limit
Online application with Instant approval
Fairer pricing with personalised online health assessment and no medical examinations
Up to 30% extra savings when you use the optional deductible limit selector
E-medical card - for cashless admission at panel hospitals
Easy and total access to information so you know exactly what you're enrolling