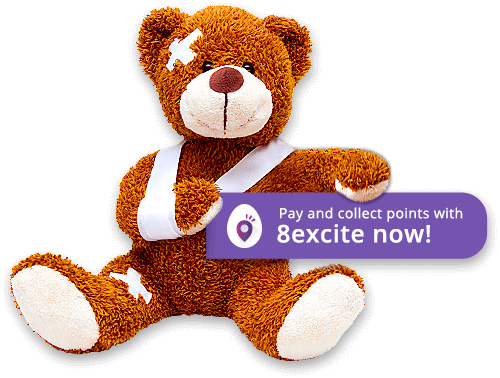 Takaful myClick PA
In case of serious injury, the last thing you want to worry about is money.
Protect your family from financial hardship against accidents.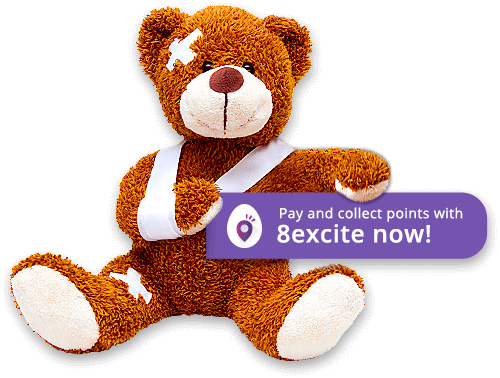 You need motor insurance to protect your car from accidental damage. But who will protect you if you're injured - not just in your car, but even at home, while working or crossing the street? It happens to thousands of people every day.
Takaful myClick PA takes care of your family if a serious accident stops you from working or takes you away from them. You'll get affordable, round-the-clock, all-accident coverage - plus double benefits for traffic accidents - without the hassle of medical exams or complex application forms.
3 AFFORDABLE PLANS STARTING FROM AS LOW AS 50 CENTS A DAY!
Up to RM500,000 lump sum cash for your family in the event of death due to an accident
Up to RM500,000 paid directly to you in case of total & permanent disability due to an accident
Double benefits - up to RM1,000,000 - in the event of a traffic accident resulted in death or permanent disablement
PLUS 4 OPTIONAL ADD-ONS FOR EVEN GREATER PEACE OF MIND

Collapse add-ons
A serious accident will almost certainly involve heavy medical and recovery costs - you'd be surprised how quickly they can add up. Build an even stronger safety net with optional extra cash payouts:
Up to RM10,000 for Accidental Major Surgery Benefit
Up to RM500 per day for Accidental Daily Hospital Income Benefit
Up to RM5,000 for Accidental Post Hospital Recovery Cash Benefit
Up to RM5,000 for Accidental Medical Reimbursement Benefit